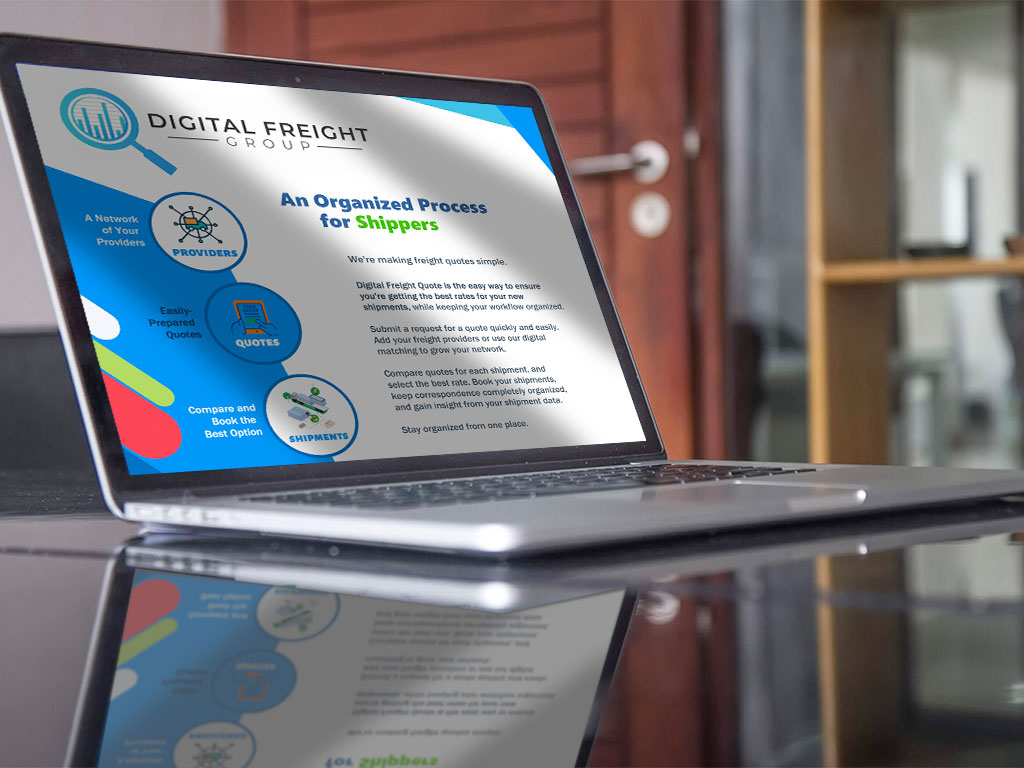 Key Takeaway: Freight Online Quotes are becoming more common – and more challenging. Sourcing multiple freight quotes from one platform makes the bidding process seamless and easier.
There are many strategies for companies when it comes time to move their materials and product. The goal of any supply chain is to run as efficiently as possible. Just because freight can be moved for a cheaper price with one carrier instead of another does not justify switching providers. There are many things to consider. However, with all things being equal and if you are sourcing from a pool of providers that you can trust. Price becomes the biggest factor when awarding freight.
BCC Method
The most common process in today's market is the BCC method. This method is when a company quotes their freight by email. Companies typically have a list of providers they work with and who they are comfortable nominating to move their freight. They put all their vendors on a BCC email and email their requirements for a quote. The end goal of this process is to have multiple freight quotes to choose from. The goal is to have more than one option and to understand the market rates. This is by far the most common way freight quotes are requested in the freight market.
However, there are alternatives…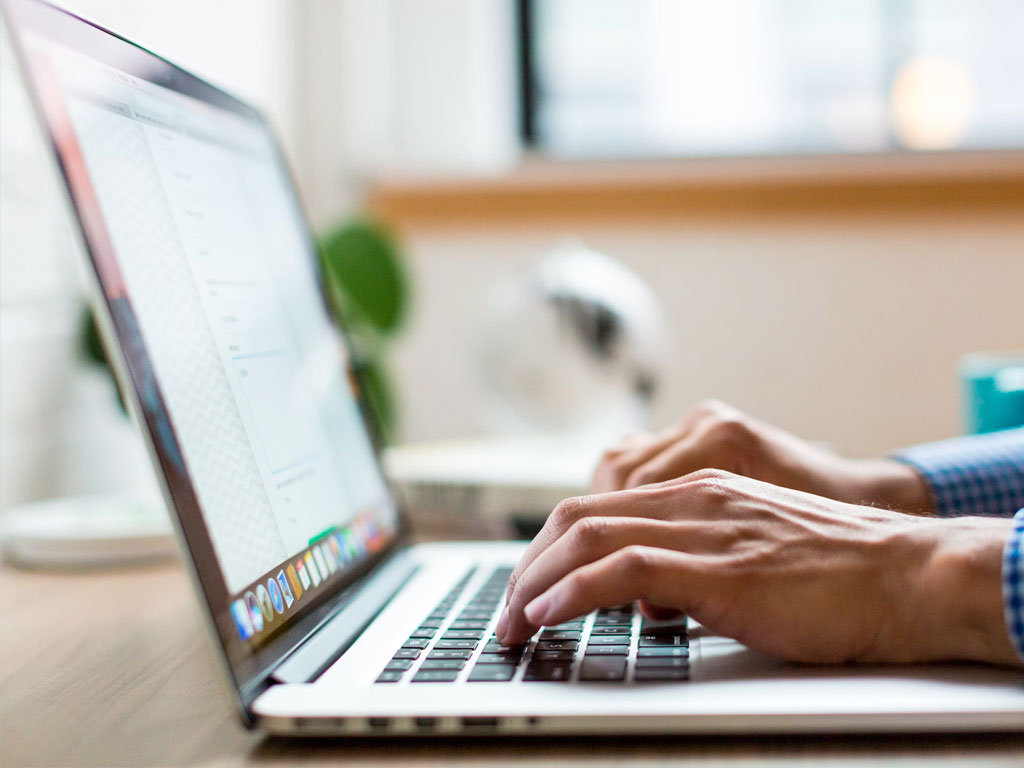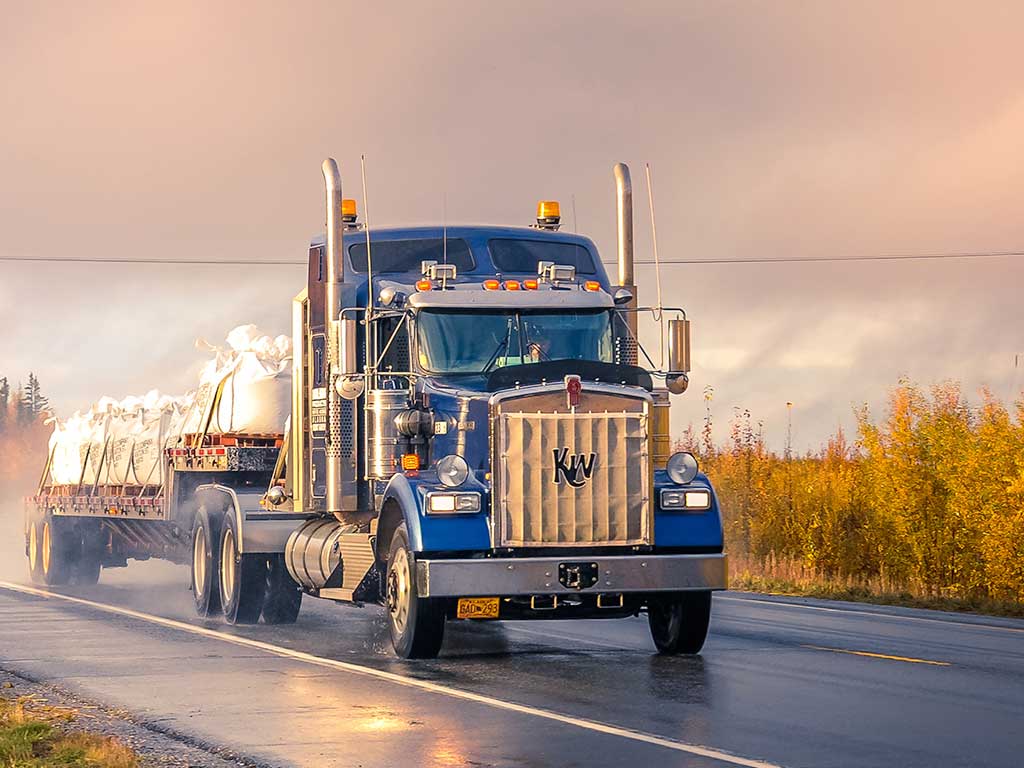 Single Freight Provider method
Not all companies follow the BCC model. Some companies use a single freight company to manage their shipments. Of course, there are advantages to this strategy. This strategy shows a level of trust between the Shipper and the Freight Company. This freight partnership is easily understood from both sides and when shipment is ready for pickup, there is an easy flow from the communicating the date of pickup to the final delivery. Even processing the payment for the freight services is straightforward because the accounting department already understands the processes behind paying the vendor.
This partnership benefits both sides. However, at some point this partnership will likely end and the fallout from the company's perspective, who has goods to move, can be a shipping disaster. The typical reaction is to urgently look for new freight partners to transport their goods and the disruption to the supply chain will be felt throughout.
Typically, when a company ends a long-term partnership they realize that by quoting their freight with multiple freight providers they can find additional savings. Some companies move towards the BCC process, but some find a lot of value working with just one provider and over time they form a new long-term relationship with a new freight provider.
This setup can be viewed as a vulnerability, and it is why so many companies source their freight with multiple freight providers. Having relationships with multiple freight providers is a much more reliable and effective way than a single source provider. The supply chain is much more robust.
Multiple Freight Providers
As mentioned earlier, there is an easy way to manage and source freight quotes with multiple freight companies. First is to have an email list that you use when quoting a regular lane or spot shipment. This process is the industry standard because most companies understand that when you bid out freight, you'll receive a wide range of pricing any given week from various providers.
The automotive industry is so attuned to this practice that some Automotive Parts Manufacturers require three quotes from separate freight companies before a shipment is awarded. Typically, a well-run bidding process will be managed by Excel spreadsheets and will keep track of the freight quotes and ensure the "winning bid" is the best provider for the shipment.
If a company were to track their multiple freight bids on an Excel spreadsheet there would be a tremendous savings from this process, which is why it is now so popular. However, this is time-consuming.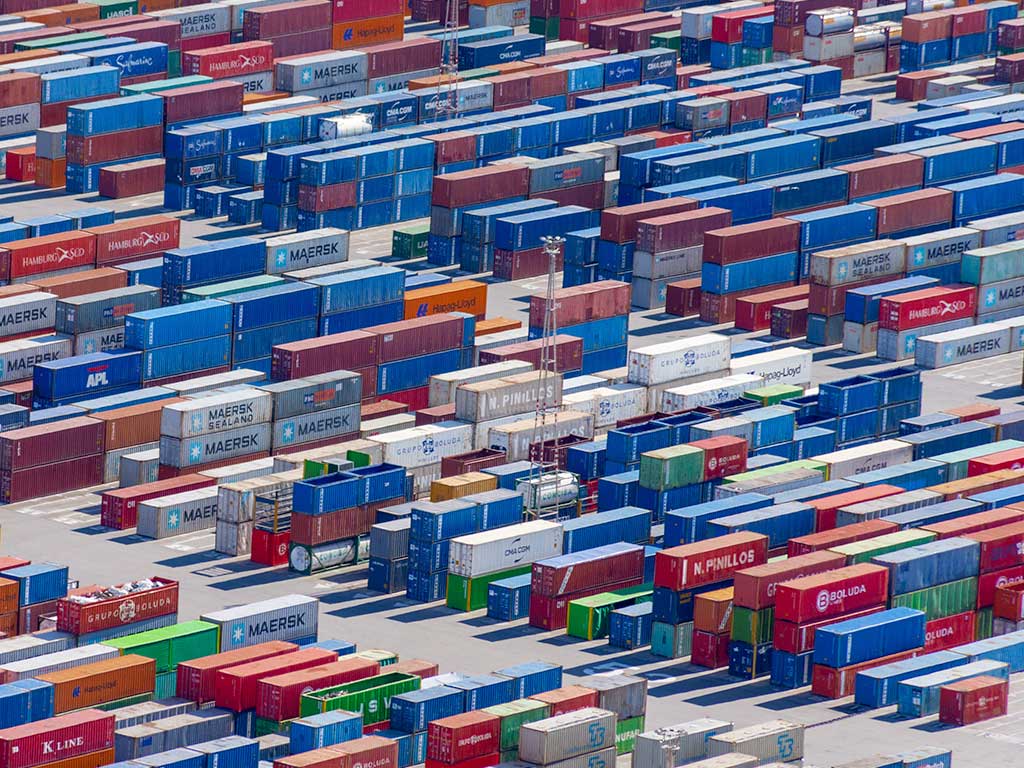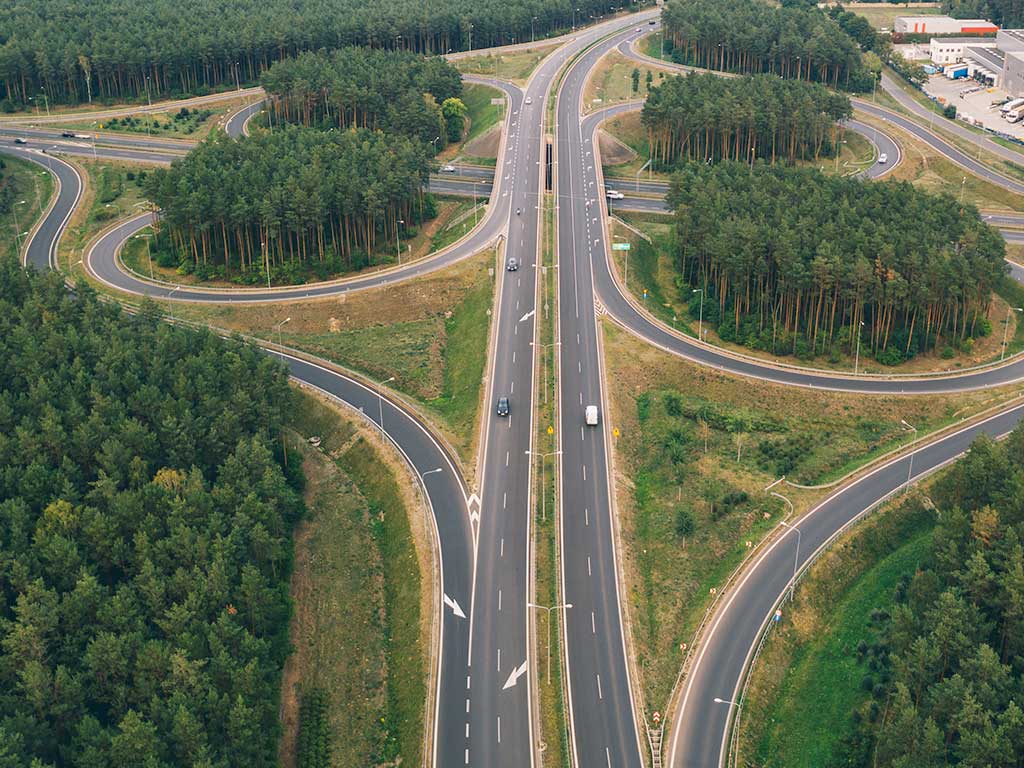 The Freight Broker / 4PL
The process of bidding multiple carriers is so impactful that some companies have made a business out of the practice. These companies are referred to as Freight Brokers or 4PLs. These companies source quotes from all types of freight companies to drive down freight costs. They, too, have Freight Online Quote abilities. They find rates and then mark up their costs and sell the service to their customers. Sometimes there are management fees associated with this practice. Service failures are one criticism of this methodology since the freight is brokered to a company with very little skin in the game. If the shipment does not go well, the freight carrier will leave the broker or 4PL holding the bag.
Freight Online Quote
The goal of requesting a freight rate with multiple freight providers is to compare the service and pricing. When organizations use the BCC process with multiple freight providers they work with, there is a clear bottleneck. The email inbox is not an easy place to compare and sort through freight rates.
Digital Freight Group has a Freight Online Quote tool used by hundreds of users to source freight quotes. The goal is to have a bidding process of providers that are invited by the shipper to participate. Companies have the ability to open their bids to the market along with their regular carriers with the 'Digital Match' tool. This tool submits the rate to more freight companies who can submit a rate on the shipment.
Talk to us to learn more and how easy it is to get set up.