GET A FREIGHT QUOTE TODAY!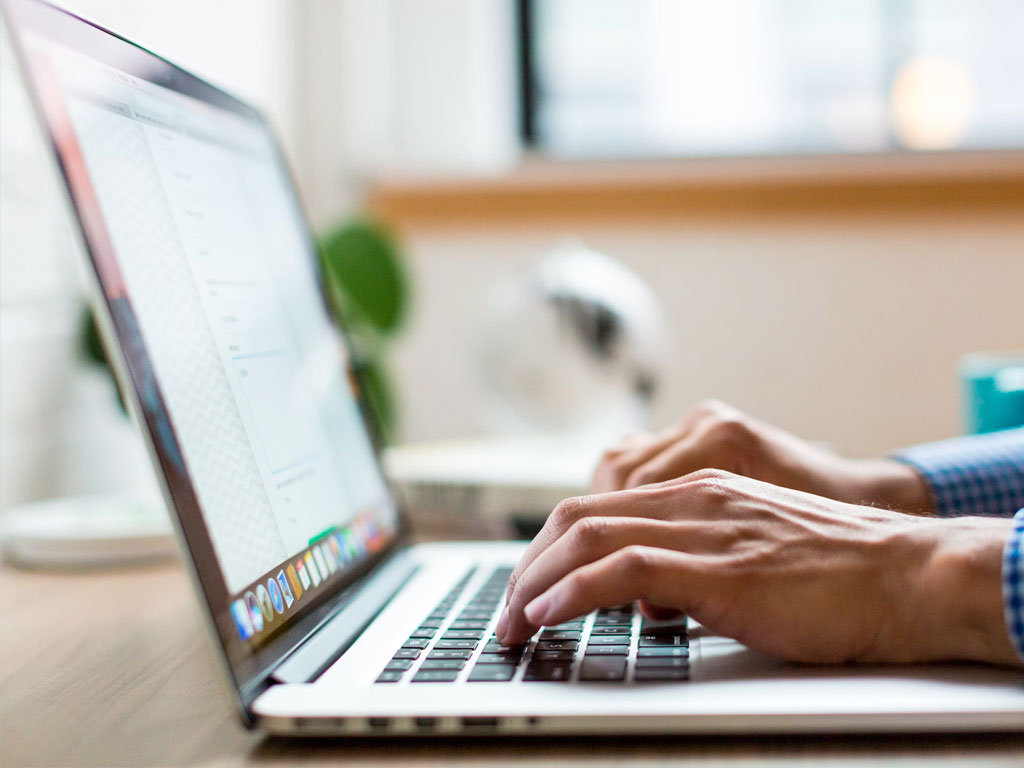 Freight Online Quote
The goal of requesting a freight rate with multiple freight providers is to compare the service and pricing. When organizations use the BCC process with multiple freight providers they work with, there is a clear bottleneck. The email inbox is not an easy place to compare and sort through freight rates.
Digital Freight Group has a Freight Online Quote tool used by hundreds of users to source freight quotes. The goal is to have a bidding process of providers that are invited by the shipper to participate. Companies have the ability to open their bids to the market along with their regular carriers with the 'Digital Match' tool. This tool submits the rate to more freight companies who can submit a rate on the shipment.
Talk to us to learn more and how easy it is to get set up.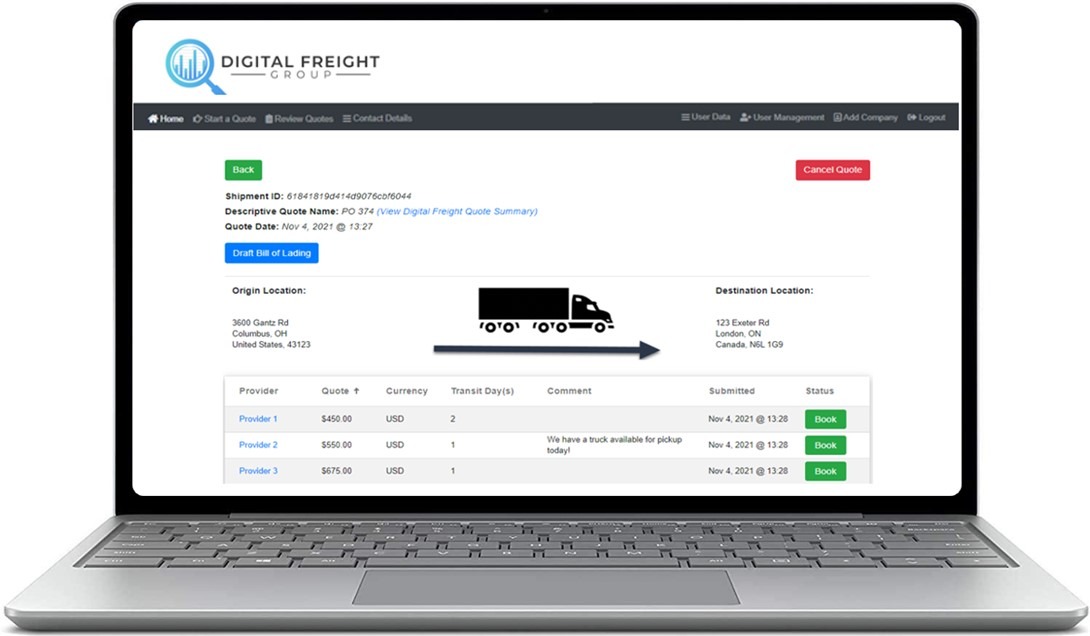 Our software service helps you organize and send freight quote requests to your freight forwards, brokers and asset based carriers. By using Digital Freight Group you build data sets and understand how your freight is moving!